The skin is the largest organ of the human body. The main aim of dermatologists, but also other pharmacists and physicians, is proper care and treatment of this part of the body. This requires a deep understanding not only of the skin itself, but also of the many agents used to treat it.
Galenoderm s.r.o. is the successor of Spirig in Slovakia and the Czech Republic. Our vision is to continue to add innovative, practical and proven ways to treatment of skin conditions.
Our founders draw upon over 30 years of experience gained by collaborating with experts in the world of dermatology, pharmacy and cosmeceuticals.
The products of Spirig, Infectopharm and other partners have become well established in the minds of patients, dermatologists, paediatricians and pharmacists. Galenoderm has been bringing these products to the Czech and Slovak markets since 2018.
---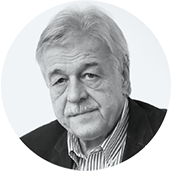 RNDr. Pavol Arnold
Chairman of the Board
A pharmacist with professional experience in the Czech, German, Swiss and Slovak markets. Founder and longstanding director of Sprig Eastern Inc.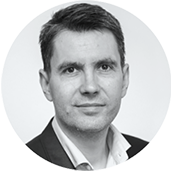 Ing. Maroš Priganc
Member of the Board
Senior economist with work experience in Slovakia and Switzerland as well as in global corporations (Syngenta, DHL). General Manager of Galderma Spirig Inc. from 2014 to October 2018.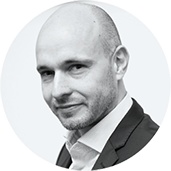 Mgr. Robert Farkaš
Member of the Board
A pharmacist with an abundance of experience in Scientific Information and Regulatory Affairs in Slovakia, the Czech Republic, EU and Switzerland.